In this dark fantasy world, the fate of the Tribe of Dawn rests entirely in your hands—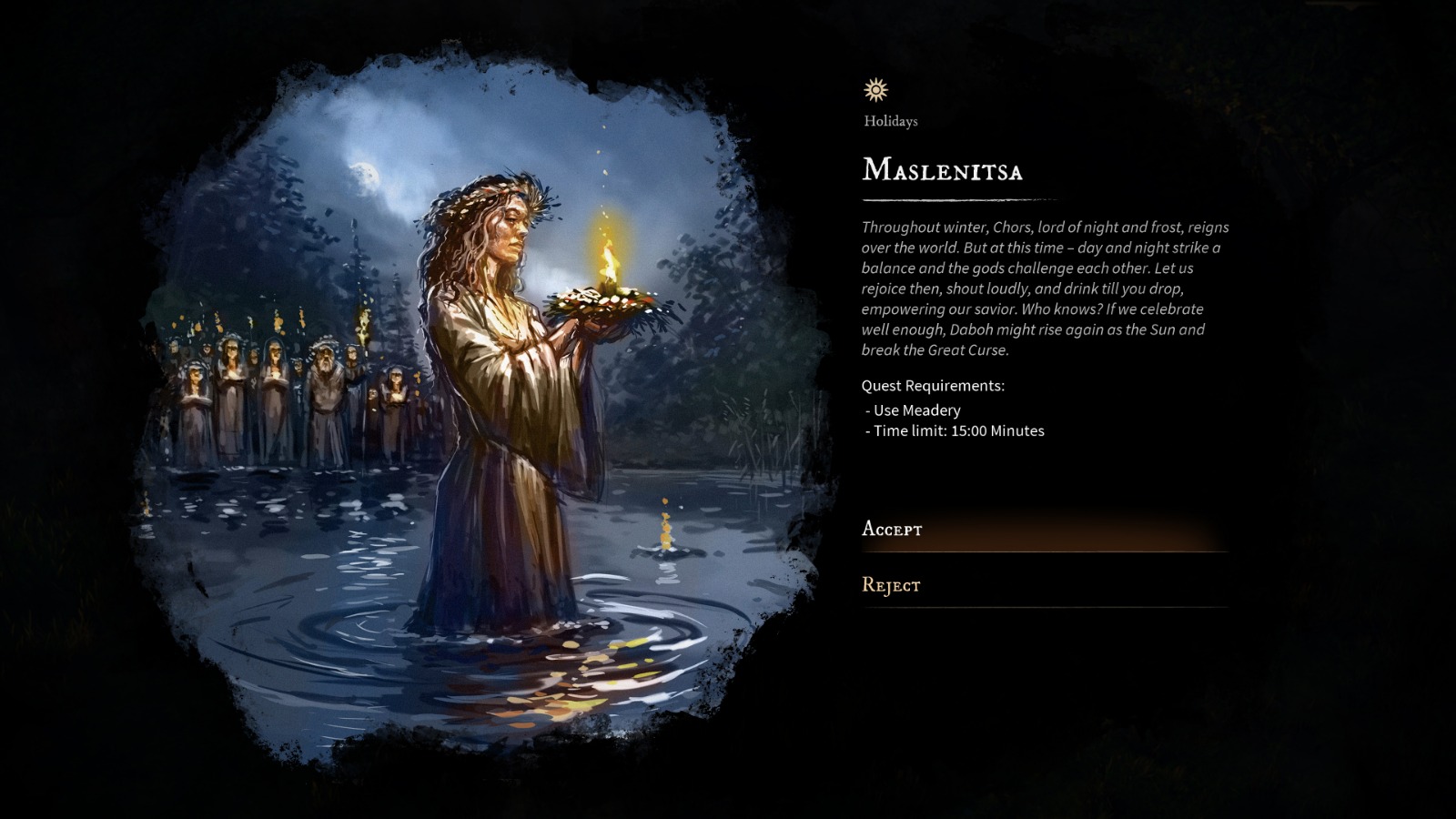 Gord is a single-player, dark fantasy strategy game inspired by Slavic folklore. In the world of Gord, you will lead the Tribe of Dawn as they strive to establish new settlements and explore eerie forbidden lands, which interacting with horrific creatures and deities.
You'll need to complete quests to grow the tribe's settlements (known as 'gords') and collect materials like woods, reeds and clay to fortify these to protect from invaders. In addition to construction and village development, managing the population is also a key aspect of the game. Your subjects are only human, and as such their minds and bodies can be broken.personal stories, familial ties and mental well-being can have devastating impact on the survival of their communities.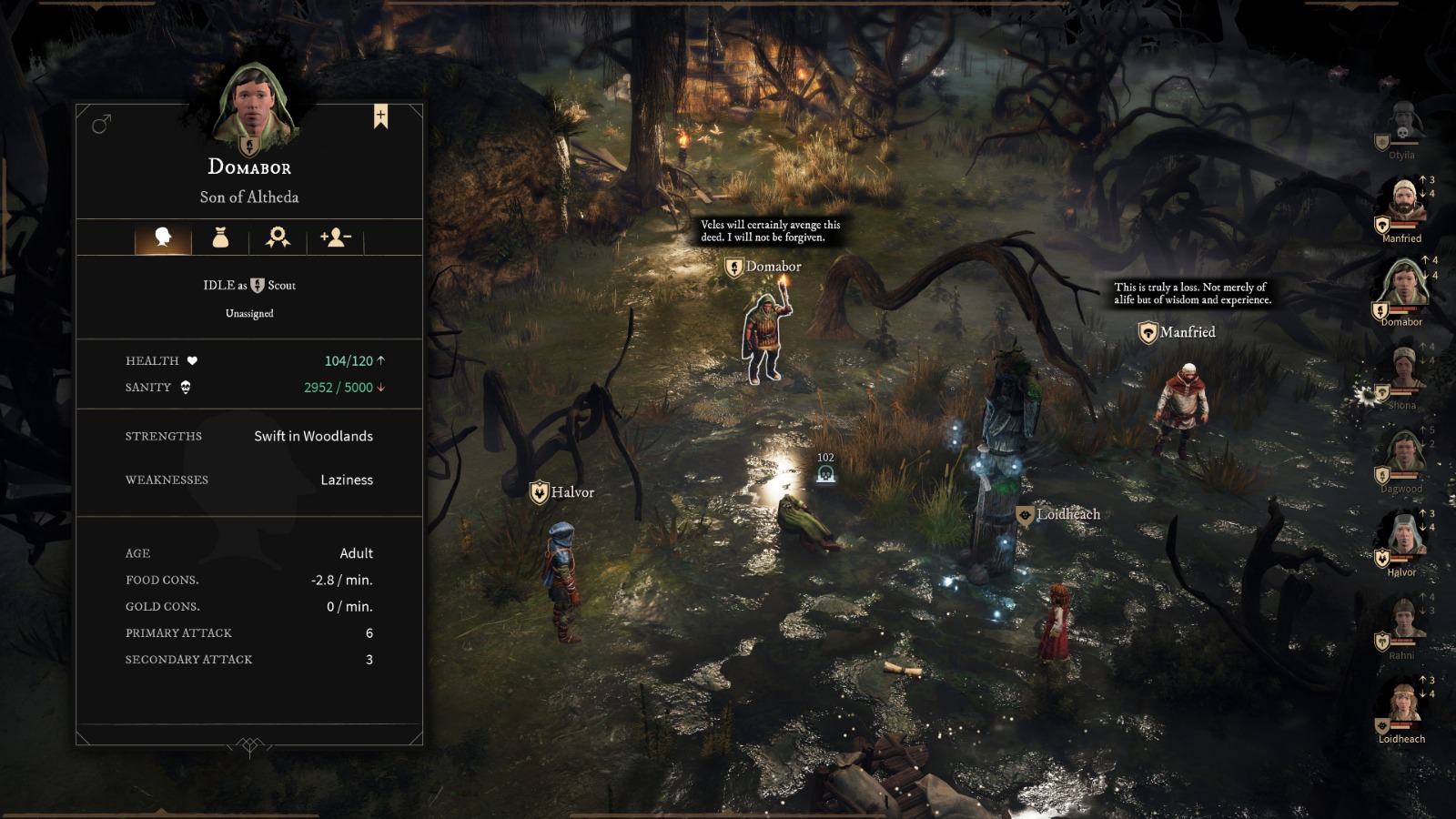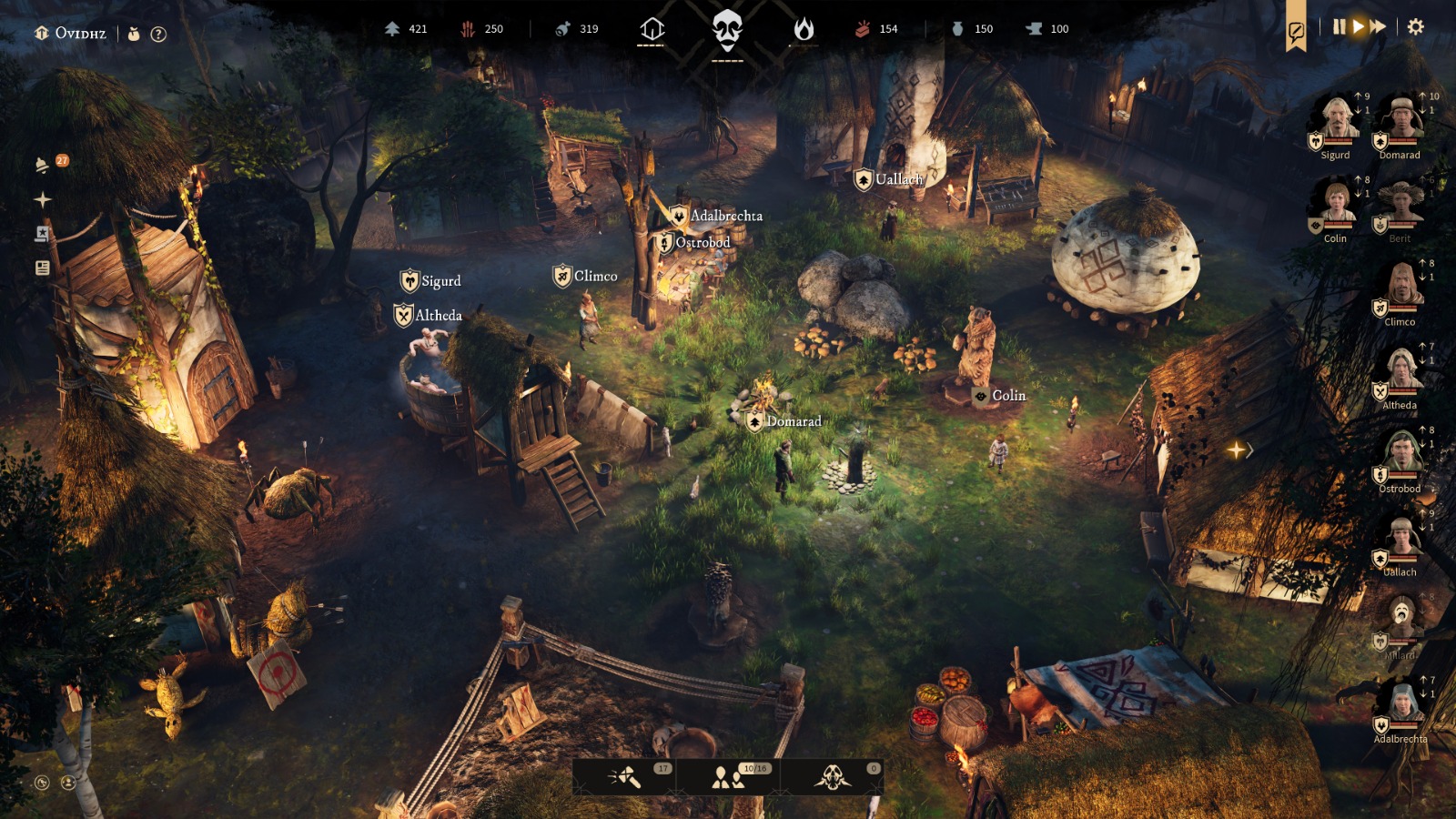 Developed by an elite team led by the producer of "The Witcher 3"—
Covenant.dev is a 24-person creative development house including alumni from prominent Polish developers CD Projekt RED (The Witcher 3), 11 bit studios (Frostpunk), and Flying Wild Hog (Shadow Warrior 2). Headed by Chief Executive Officer, Stan Just, former producer on The Witcher 3, Gord is the studio's debut title and aims to deliver players a mature and unforgiving strategy experience.