In Round 1 of Rockman EXE merchandise, there are a total of 7 different items, with the main
characters Lan Hikari, Rockman, Eugene Chaud, and their NetNavi friends as major visual elements.
Of course, the legendary robot also shows his face and leaves a splash of black. To all Rockman EXE
lovers, don't miss the chance to get them!
There are 6 items in Round 2, including a crossbody bag with Rockman's iconic helmet as its theme,
plus 5 different plush keychains – Rockman, Lan Hikari, Eugene Chaud, ProtoMan, and the adorable
Mettaur. Don't miss the chance to get them if you like these characters!
Rockman EXE Helmet-themed Bag
This bag uses Rockman's widely loved helmet as the core of its design. It takes a half-circle shape,
together with its openwork detail and choice of colour makes a great resemblance. "ROCKMAN EXE" is
embossed on the back of the bag. The bag is of high quality, its size is perfect for daily life. It comes
with a strap with "ROCKMAN EXE" printed on it, so it can be used as either a crossbody bag or a
shoulder bag. It feels like Rockman is just by your side when you take the bag with you!
Material: PU
Size: around 32cm in length, 12cm in width and 22cm in height
Price: USD 28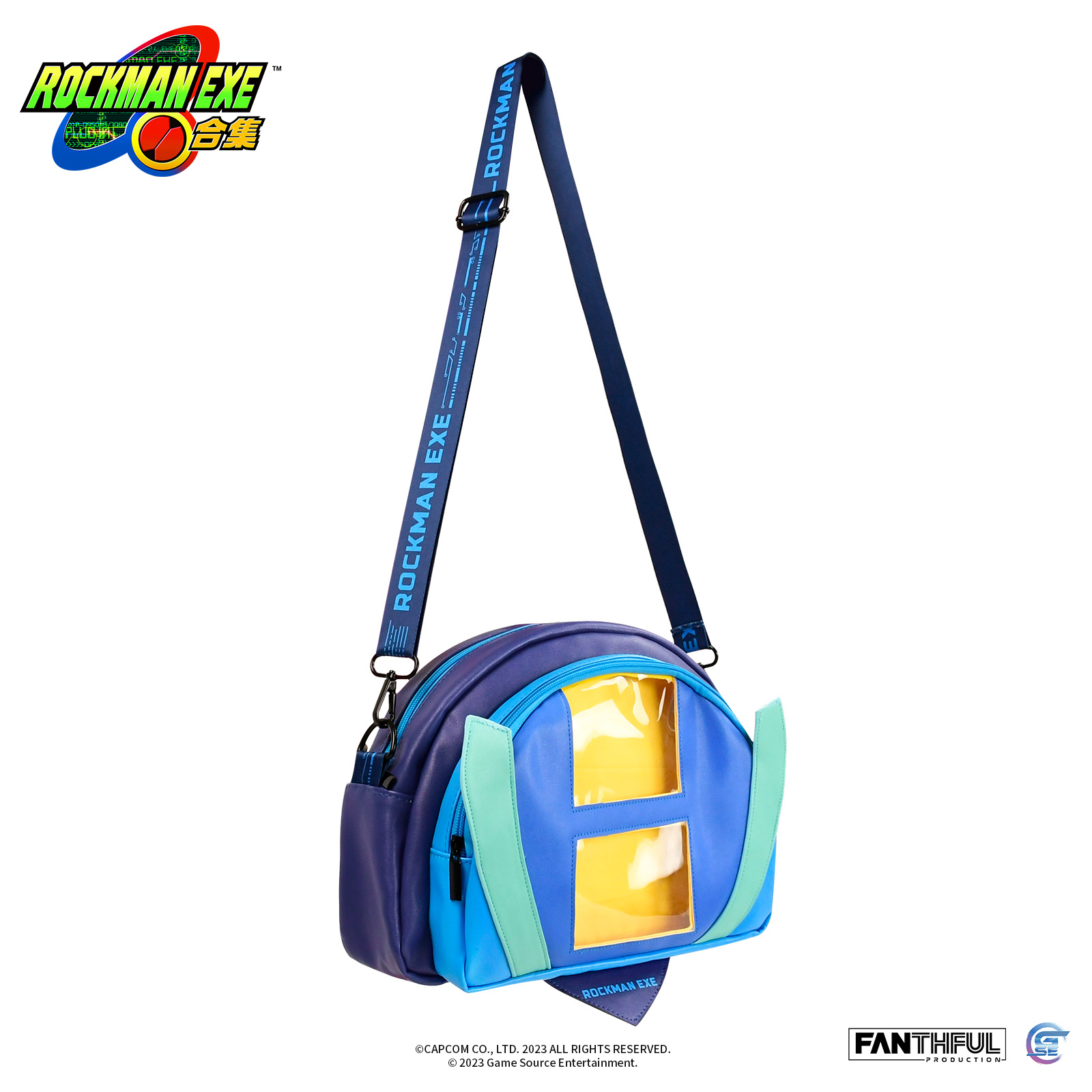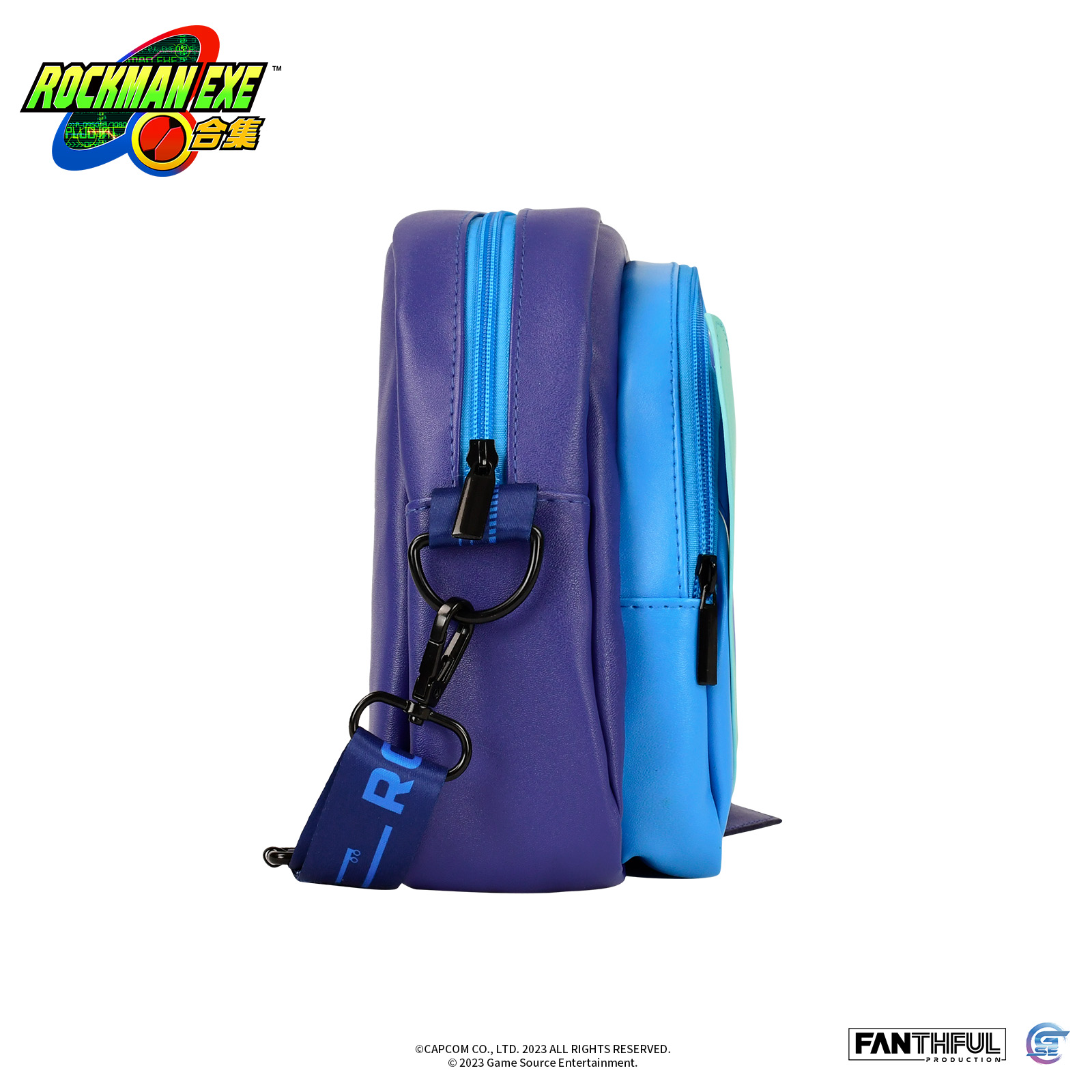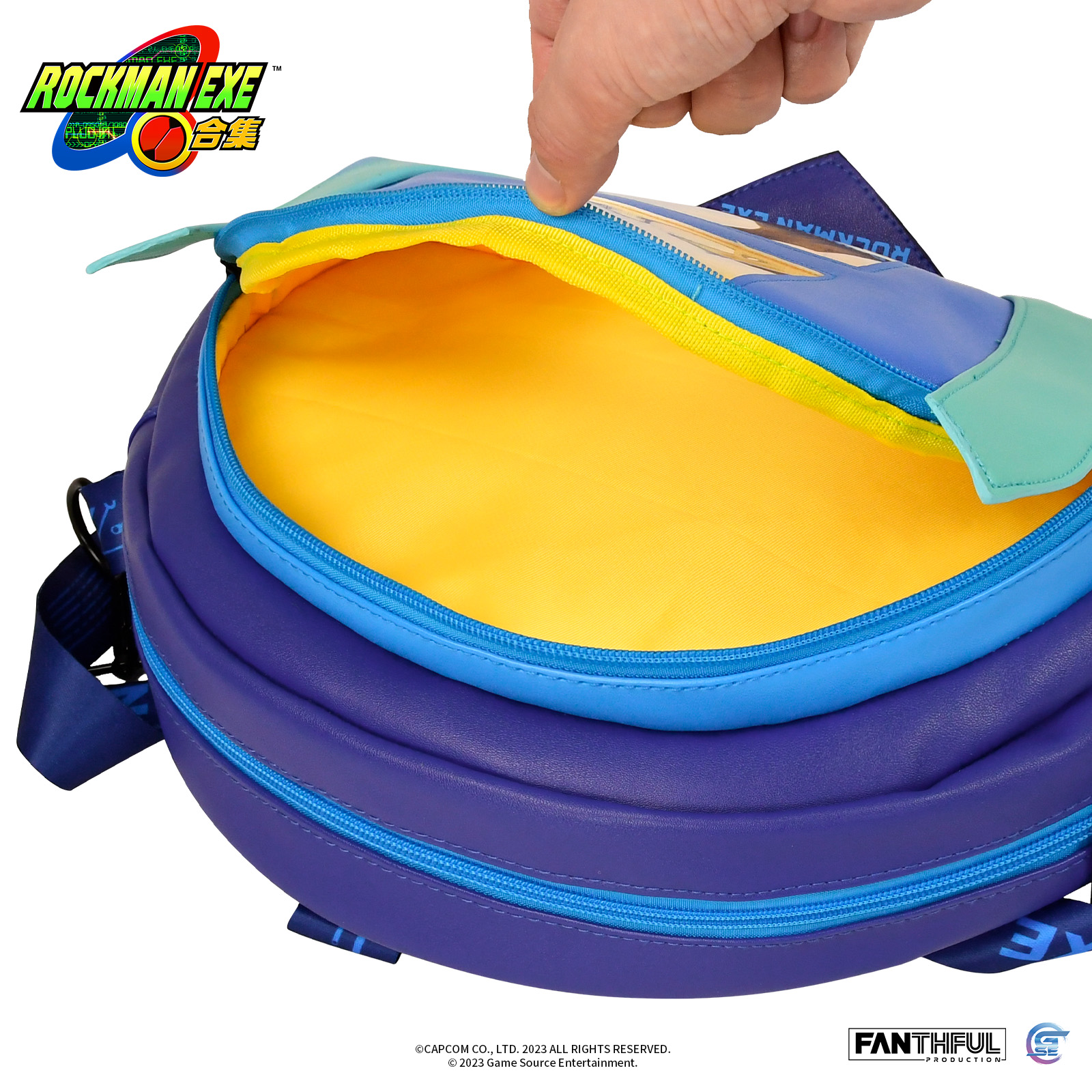 Rockman EXE Character Plush Keychain
Five Rockman EXE characters coming to attack with cuteness! Whether your favourite character is
passionate or valiant, they all become cute little plush keychains! Even in Chibi style, these five plush
keychains each have a vivid expression that captures the essence of their respective character.
The five characters are Rockman, Lan Hikari, ProtoMan, Eugene Chaud, and the companion ever since
we were newbies – Mettaur.
Materi: Plush
Size: Rockman (around 11x10cm), Lan Hikari (around 9x13cm), ProtoMan (around 9x12cm), Eugene
Chaud (around 10x10cm), Mettaur (around 13x11cm)
Price: USD 11.5