《My Time at Sandrock》Promotion Trailer「Shape the Future」:

Once a place of great splendour and legendary existence - the origin of "Sandrock"
Around 71 Years ago , a caravan crossing the Eufaula Desert to get from Atara to Highwind stopped at an oasis to rest for the night. The oasis was beautiful, full of plants, fruits, and strange animals. A young woman within the caravan named Martle was so fascinated by the environment that she decided to stay.
She built a rest station called Hotel Sandrock; that's how the city-state got its name. She only had one rule: everybody can enjoy the oasis, but everybody also had to respect it.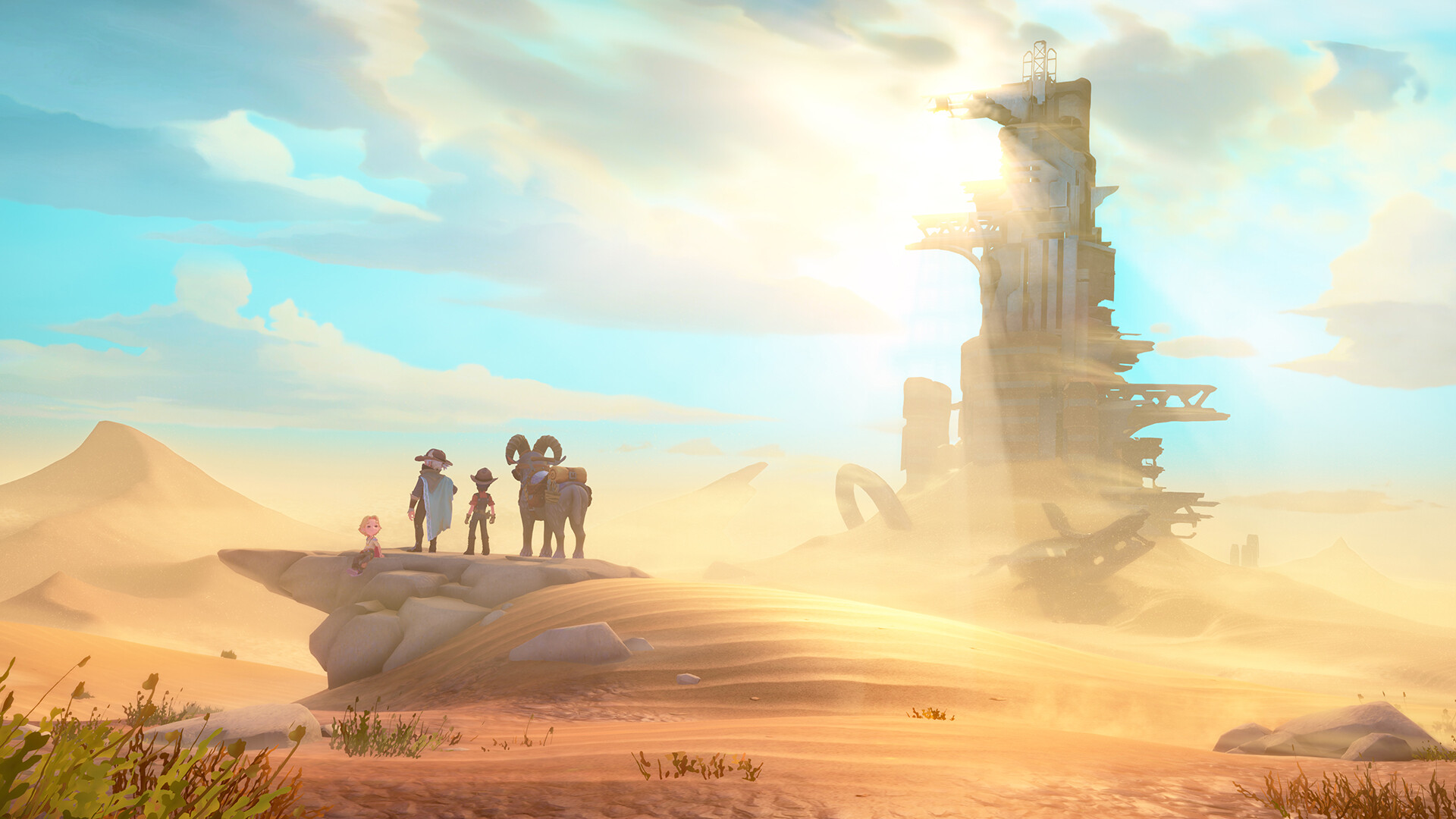 At first, only a few people came to Sandrock to help with the rest station. Then, the trade between Atara and Highwind was starting to boom, so there was some money to be made from all the caravans passing through. But there really wasn't anything else there to attract people to the newly formed town other than a pretty oasis and a small forest; certainly not something people from Atara or Highwind lacked. Things started changing in Sandrock during the first war with Duvos, a mining company surveyed the area and discovered that Sandrock was lying right on top of an Old World metropolis full of useful relics and power stones. That's when the 'gold rush' started.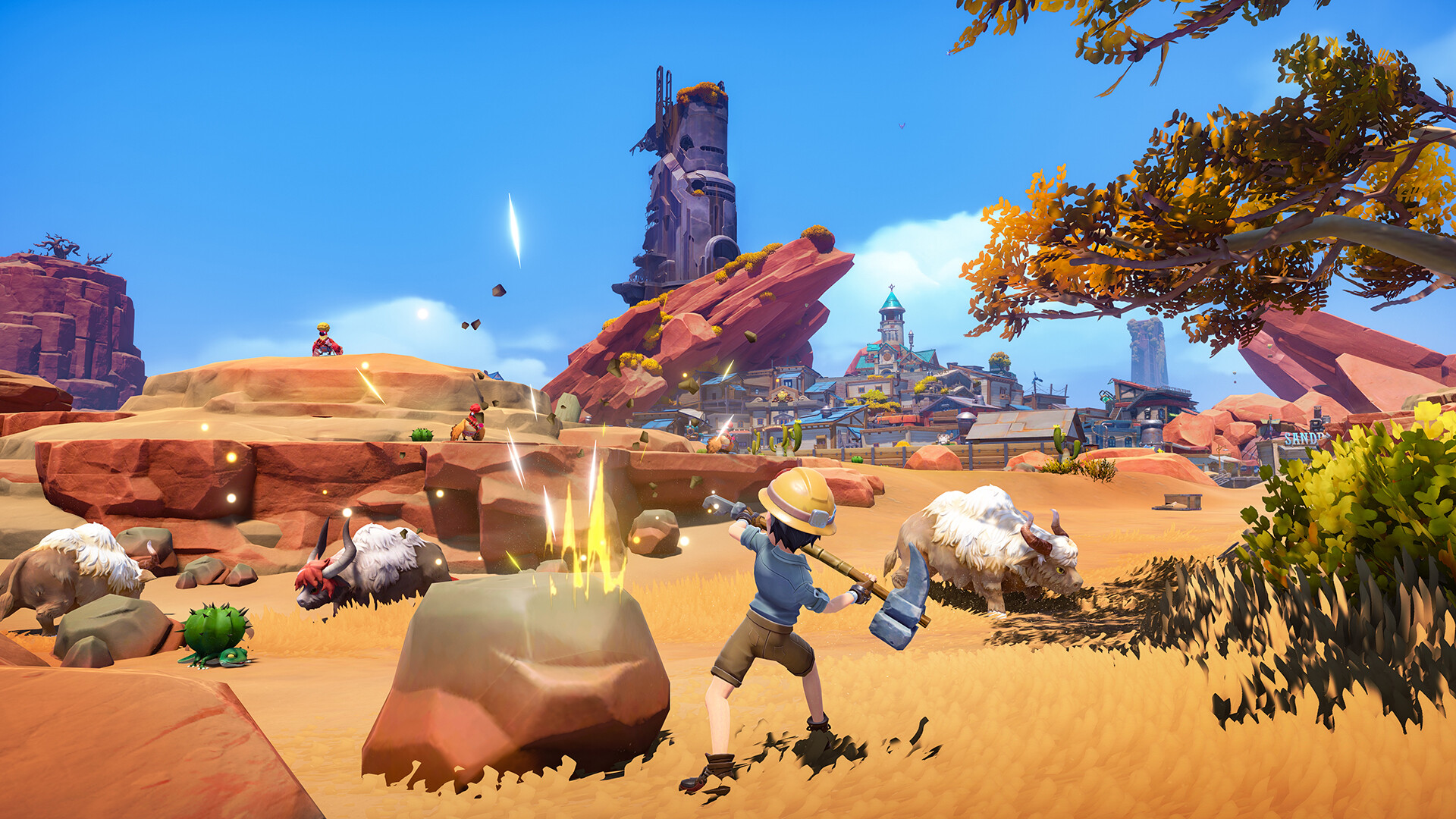 Become the new builder and save the town!
Many prospecting companies came with their ruin divers and set up shop in town, desperate for any relics that could help with the war effort. The company employees didn't much follow Martle's rule of the land. They pumped water directly from the oasis to cool their machines, cut down trees en masse to build their houses, and hunted down the wild animals to open ranches and feed the many mouths the boom had brought.Within five years, Sandrock had industrialised beyond recognition. The old forest was gone; the oasis was polluted; its bright colours had paled; and Sandrock's population multiplied to uncomfortably bustling numbers.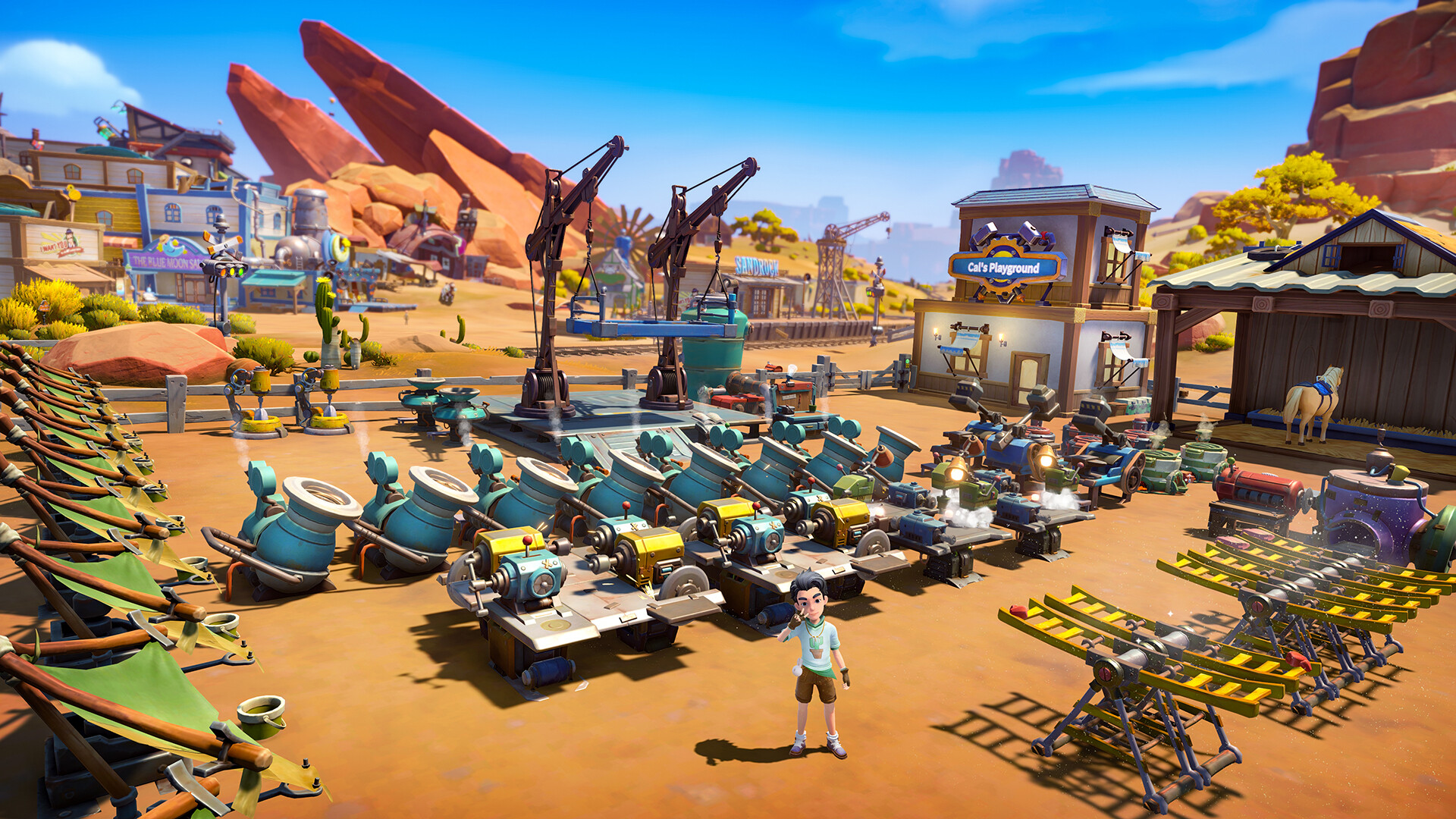 Successive leaders of Sandrock have tried to reverse the ecological damage and make the oasis livable again, but the situation seems to just be getting worse and worse. Sandrock sincerely and urgently invites you to become the new builder to restore the community to its former glory!
Official Website and social media Pages
Please follow our Facebook / Instagram Page and official website to receive the latest information.
Official flagship store landed on HKTVmall!
GSE's official flagship store has landed on the HKTVmall website and mobile application! The store offers a wide range of Nintendo Switch™ and PlayStation® physical games exclusively distributed by GSE, Xbox Series game consoles, various game accessories, and gaming peripherals. Customers can also pre-order upcoming new games on HKTVmall, enjoying the most comprehensive, convenient, and fast shopping experience. The HKTVmall flagship store will launch exclusive promotions from time to time, including discounts and surprise gifts. Please stay tuned to GSE's official Facebook and Instagram for the latest updates!
Product Information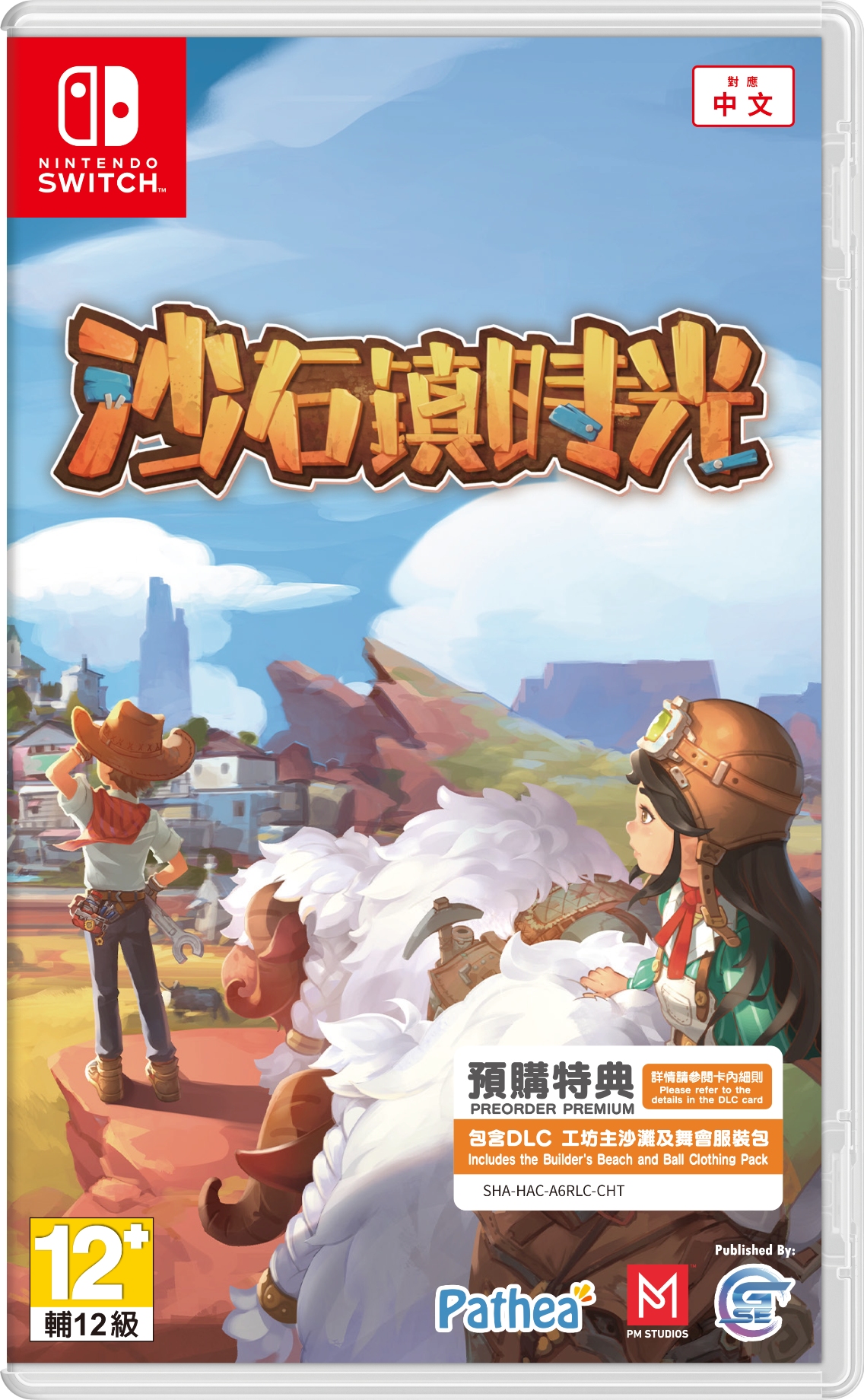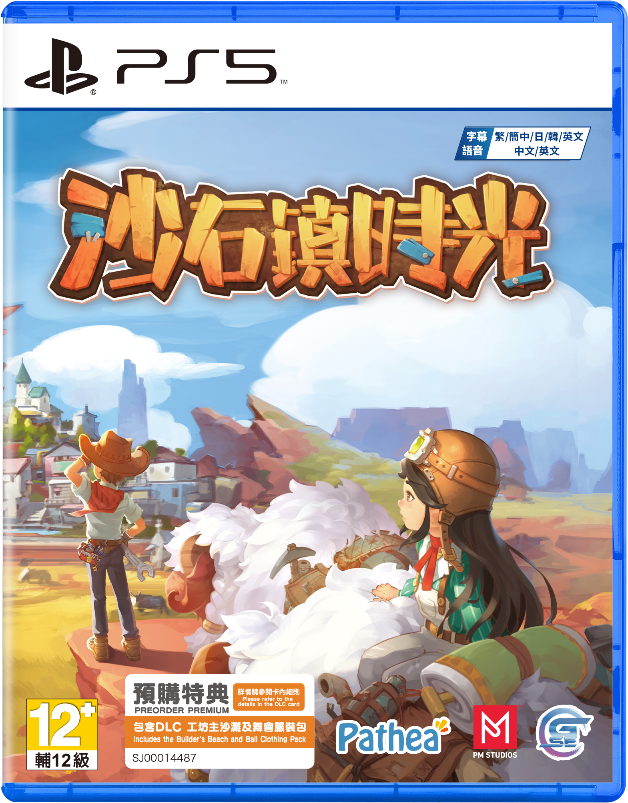 Title:《My Time at Sandrock》
Developer: Pathea Games
Distributor: Game Source Entertainment
Genre: Adventure RPG
Platform: Nintendo Switch™/PlayStation®5
Release Date:November 2023
Suggested Retail Price:
【Physical/Digital】 HKD $238
Rating: 12+
Subtitle:English / Simplified Chinese / Traditional Chinese / Japanese / Korean / French / German / Italian / Portuguese / Russian / Spanish
Audio: English / Chinese
©2023 My Time at Sandrock, a game developed by Pathea Games. Published by PM Studios,
Inc. Licensed to and published by Game Source Entertainment in Asia.